Italian Pizza and Subs
172 South St, Jamaica Plain, MA 02130
Order now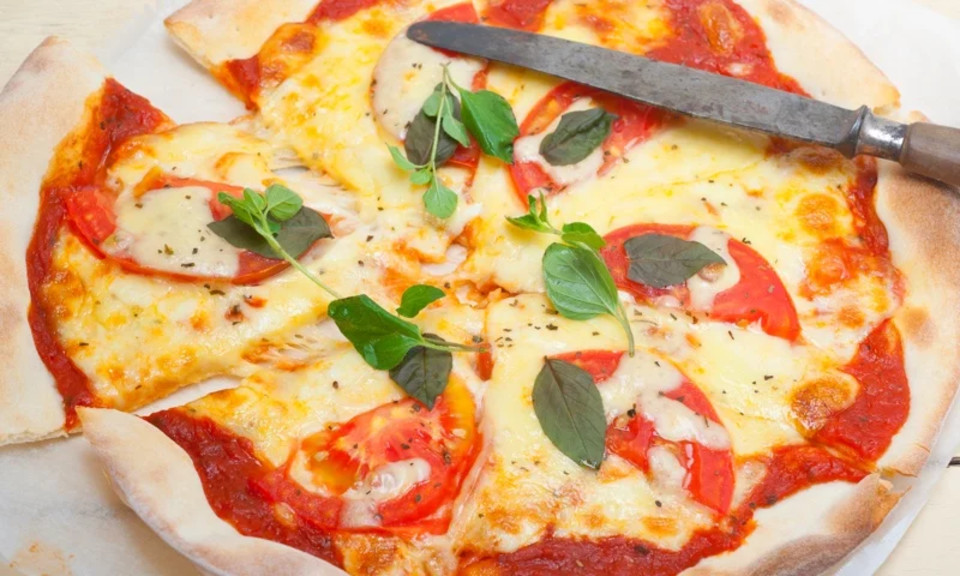 Phoenix
#1 plain cheese and/or pepperoni pizza I've ever had in Boston, but cannot recommend anything else here. Ordered the French fries pizza once and it was inedibly gross (mostly the pink sauce, it looked like pink cottage cheese and the flavor dominated even the thick chunks of bacon). Ordered Buffalo chicken wings once and the breading was really weird and thick. So if you're looking for pizza AND other stuff I'd recommend another place, but if you're going straight for the gold, Italian Pizza and Subs does one thing flawlessly every time and that's a plain cheese pizza. The pepperoni are just the right amount of spicy as well, A+.
Bonnie
First off they have the BEST sauce on a pizza i've had in Boston.. period. really amazingly delicious sauce! the toppings so far have been stellar and the crust is quite good. (if they can add big slabs of breaded and fried eggplant they might be a match for NYC).. Oh and they have seriously bomb cannolis - not too sweet, perfect ricotta filling... YUM!
James
i have reviewed this location before and loved the pizza but now i have to say i really loved the french fries! they were golden brown and crunchy yes you read that right!. most places give you limp barely cooked french fries even when you ask for well done.
the french fries alone will have me ordering from here again
Jorge
I love buffalo chicken pizza, but this by far was the best buffalo chicken pizza Ive had I a long time. Lots of chicken, perfect on the buffalo sauce and big slices too. Def recommend their pizza and I will order again. Great job guys! Good delivery time.
Shawn
Really like the quality of the pizza! And the people are very nice. Though a couple times I've arrived at the right time but needed to wait for the pizza to be ready. However it's quickly become our go-to pizza place and is always satisfying.
About us
Dinner, Italian, Lunch Specials, Pizza, Sandwiches, Subs, Wings
Today

Delivery: 11:00 AM - 10:15 PM

Takeout: 11:00 AM - 10:15 PM

Delivery

Monday:

11:15 AM - 9:30 PM

Tuesday:

11:15 AM - 9:30 PM

Wednesday:

11:00 AM - 9:45 PM

Thursday:

11:00 AM - 9:45 PM

Friday:

11:00 AM - 10:15 PM

Saturday:

11:00 AM - 10:15 PM

Sunday:

11:00 AM - 9:45 PM

Takeout

Monday:

11:15 AM - 9:40 PM

Tuesday:

11:15 AM - 9:40 PM

Wednesday:

11:00 AM - 9:45 PM

Thursday:

11:00 AM - 9:45 PM

Friday:

11:00 AM - 10:15 PM

Saturday:

11:00 AM - 10:15 PM

Sunday:

11:00 AM - 9:45 PM